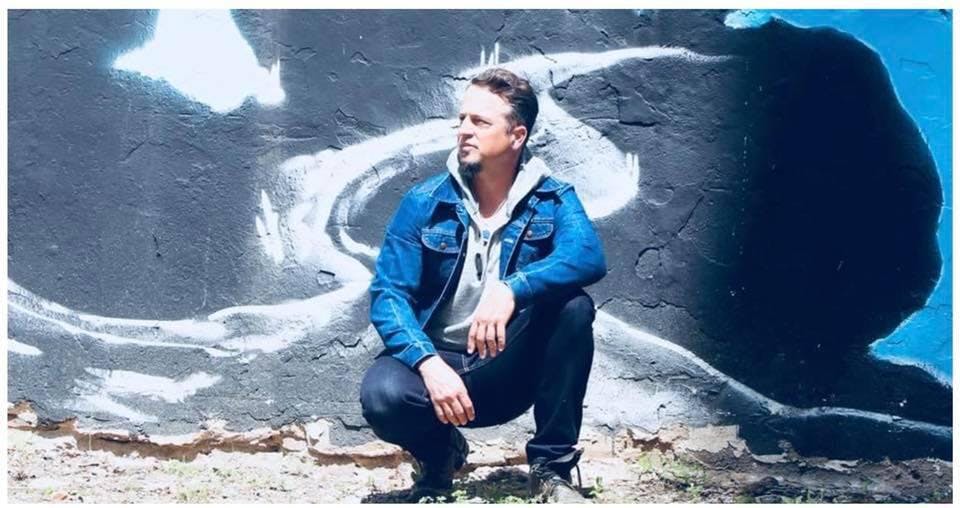 Mike Tolcher appears live at The Attic at Rock Brothers!
Join us as we come back Michael Tolcher, one of our original artists and all time favorites to The Attic stage.
TICKET LINKS COMING SOON ::
DUE TO COVID RESTRICTIONS IN PLACE AT THE TIME OF ANNOUNCEMENT, WE ARE SELLING 4 TOP TABLES IN GROUPS, PROPERLY DISTANCED AND 50% CAPACITY.
$20 PER SEAT
We are excited to announce that The Attic will be hosting concerts again! We want to say thank you to everyone who has been so gracious with their love and support through emails, texts and Facebook messages over the last few months. While things have been difficult on all of us, its meant the world to us to know we are supported by the local community…
As we safely reopen, both at Rock Brothers Brewing and The Attic, we will be adhering to Florida's Phase 2 Guidelines by operating at 50% Capacity with social distancing practices in place. Our staff will be safely serving cocktails, and sanitizing stations will be spread throughout the venue. And though we are excited to continue to bring you the same overall experience to our shows during these tough times, you will be noticing some temporary changes for all newly announced shows:
All shows will be seated for the foreseeable future.
You will be required to purchase tickets in blocks of 4, that way each table is for you and your party, which will limit strangers sitting randomly with each other. While this may seem like an inconvenience to many of you, it will allow everyone to be comfortable and feel safe with their party. Yes, you may have to make an extra phone call or two to team up with others to purchase a table, but we feel this is the best policy at this time.
On most nights, the artists will be performing two separate, individually ticketed shows…an early show and a late show. This will allow us to not only accommodate more people on a given night while maintaining adequate social distancing, but to fairly compensate our musicians who desperately need to be working as soon and as much as possible.
We will be reopening with a limited schedule over the next couple of months, so we ask that you continue to be patient, understanding and supportive during this time as the music industry comes back to life.
We are excited to host you all back in The Attic and look forward to enjoying some music together.

Venue Information:
The Attic at Rock Brothers Brewing
1510 E 8th Ave
Tampa, FL, 33605